Getting your ass to the gym can be hard at the best of times and we can come up with 1232984735 excuses to avoid going, this also counts for your first gym workout, we can tell ourselves we don't have the time or energy to go, it's not the best time or we don't have the right equipment, you need a set of gym bag essentials. I'm about to blow that last excuse right out of the water.
This post contains affiliate links if you click on an affiliate link and purchase that product I may receive a small commission at no extra cost to you. For any further information regarding affiliate links or sponsored posts please visit my disclaimer here.
These are THE ONLY gym bag essentials you need for your first visit to the gym:
Bag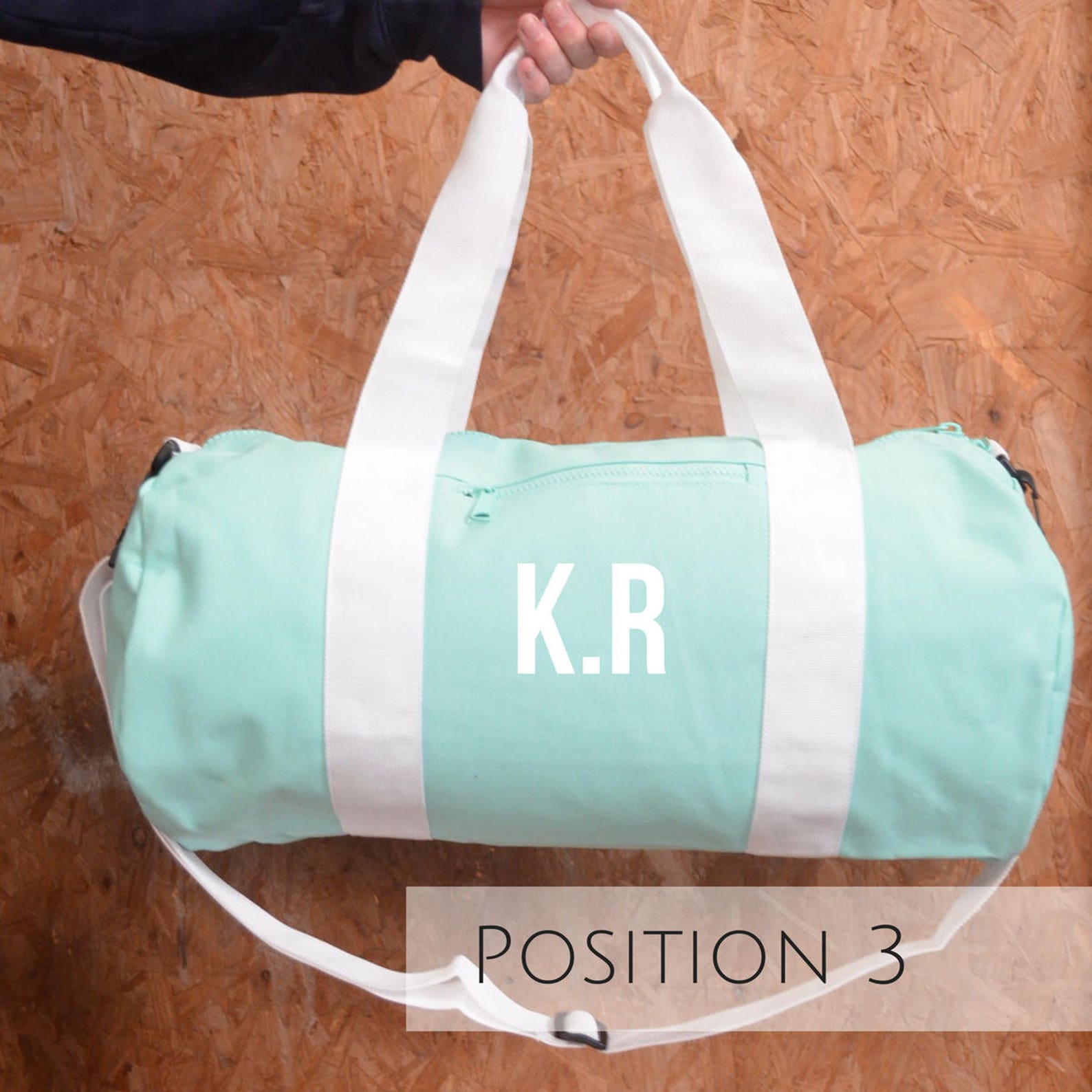 Any bag will do. I used to use a tiny leather pink backpack for my first couple of weeks and then I found an old gym bag which would fit more in it but honestly, I don't believe the type of bag you end up taking effects your workout anyway, so even if you put all your shit in a plastic bag it makes no difference.
Water Bottle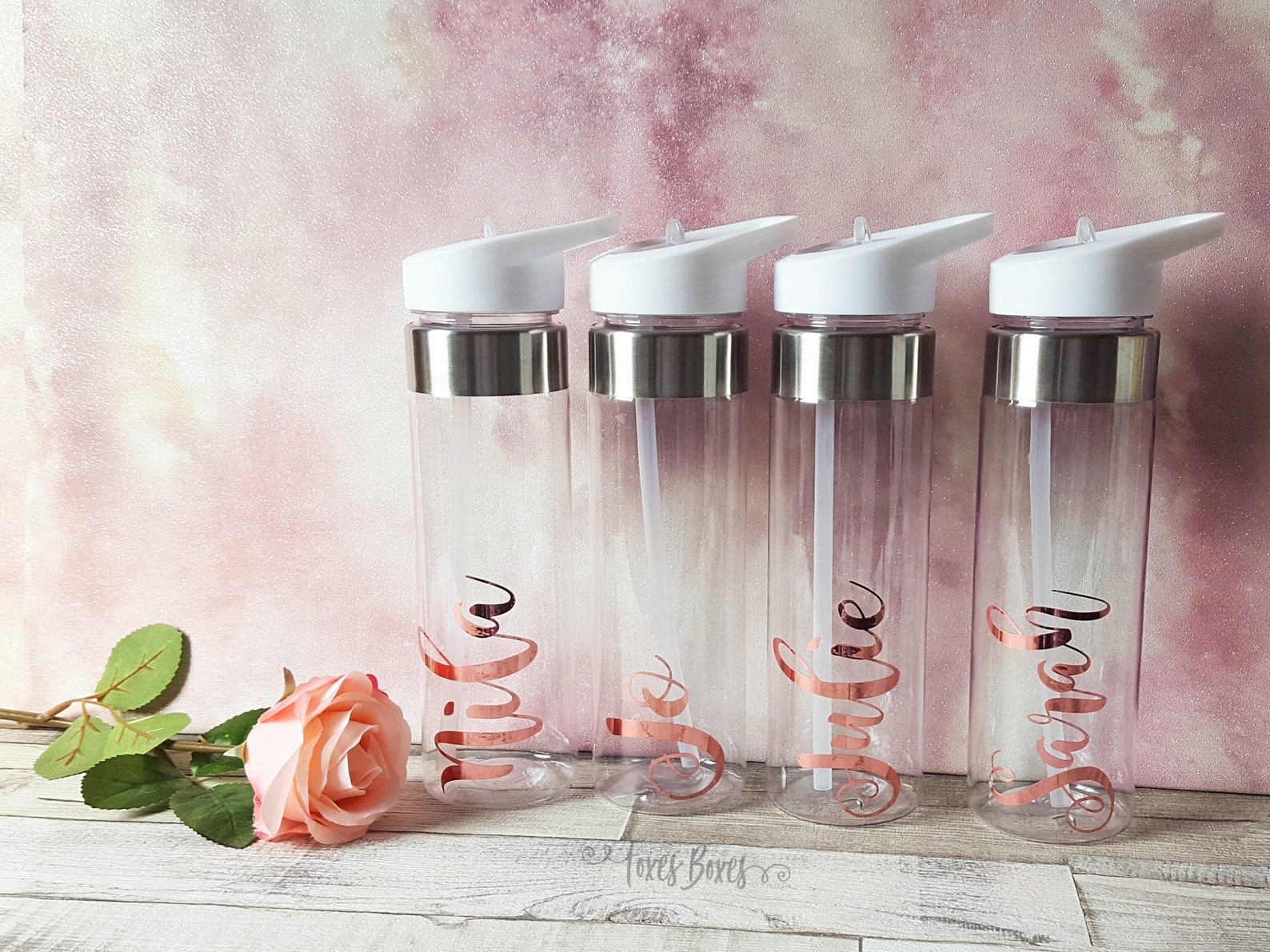 Your water bottle is a vital piece of equipment in your gym bag, I honestly couldn't go without it. 10 minutes into my cardio and I'm slurping like a dog after a game of fetch. I'm super fussy with water bottles and am yet to find one that I actually love. Make sure you choose one that suits your workouts, one that can fit in the machine holders if you need it too or if you're running you might want one that fits on a belt or has a handle. Buy to suit your needs!
Sweat Towel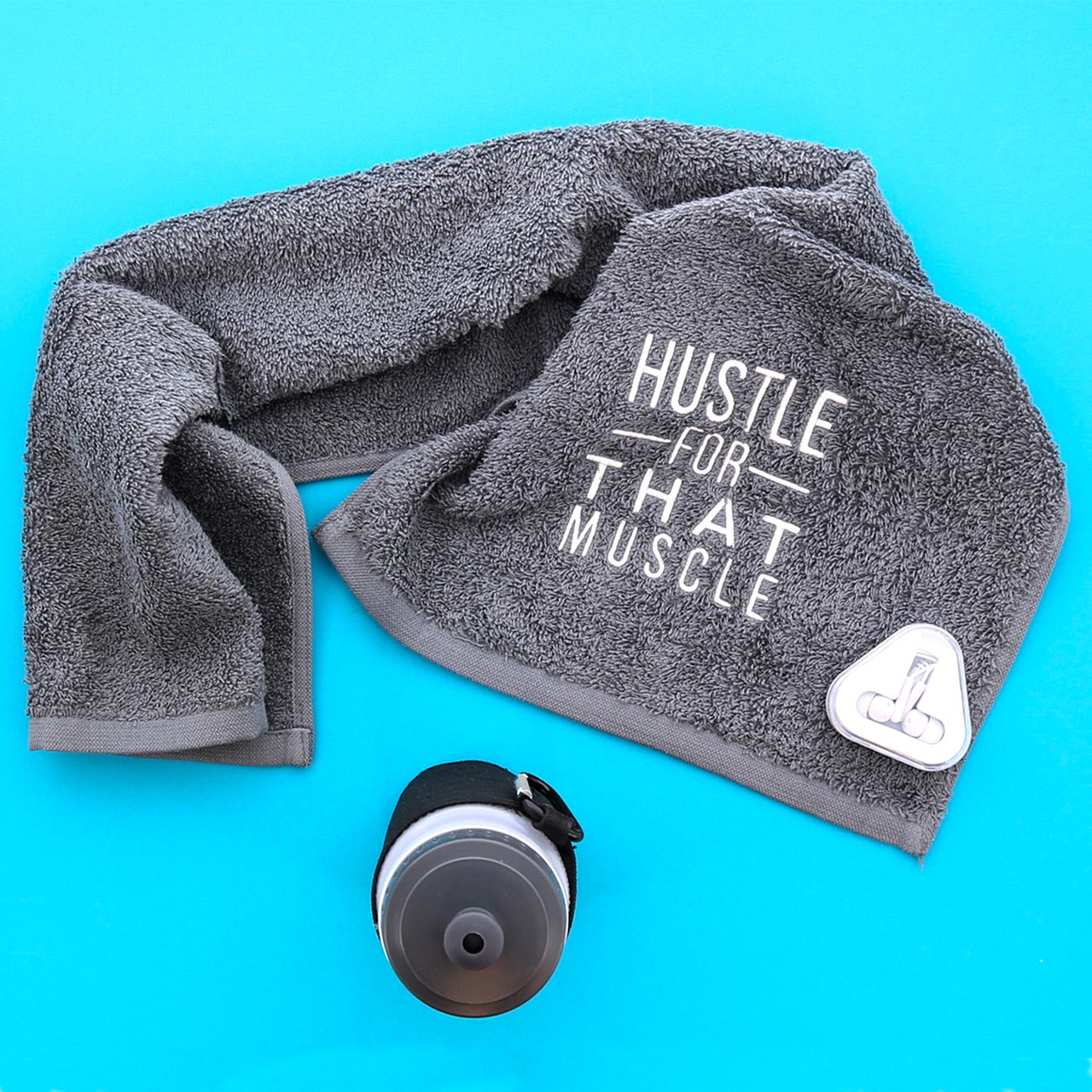 When I joined my first gym when I was 16/17 I was completely oblivious to a sweat towel and quickly realised I needed one for every workout, it's good practice to have one to hand for you or for the equipment you're using.
Headphones
I find my best workouts are the workouts when I get lost in my music, I picked up my Bluetooth headphones at B&M for £15.99 and honestly they're fantastic.
Pound/Lock
Every gym I've ever been to has lockers but using them has been a little different each time, it's useful to know how your lockers operate as you may need a pound, your own lock or you may have to set a code. Always worth a quick call in advance to find out what your gym uses.
Snack
I ALWAYS take a snack to the gym for my post-workout, usually, I have a banana or an apple and it gets me through an hour or so after the workout so I can go home, shower and start prepping a meal. Without that healthy snack, I'd go home and binge so it's always worth it just in case.
These are my must-have essentials for your first workout (and every one after), as you continue your workouts you may want to add pre-workout drinks, protein shakes or recovery capsules.
Let's Chat
What are your workout essentials?